Park plan as of September 2019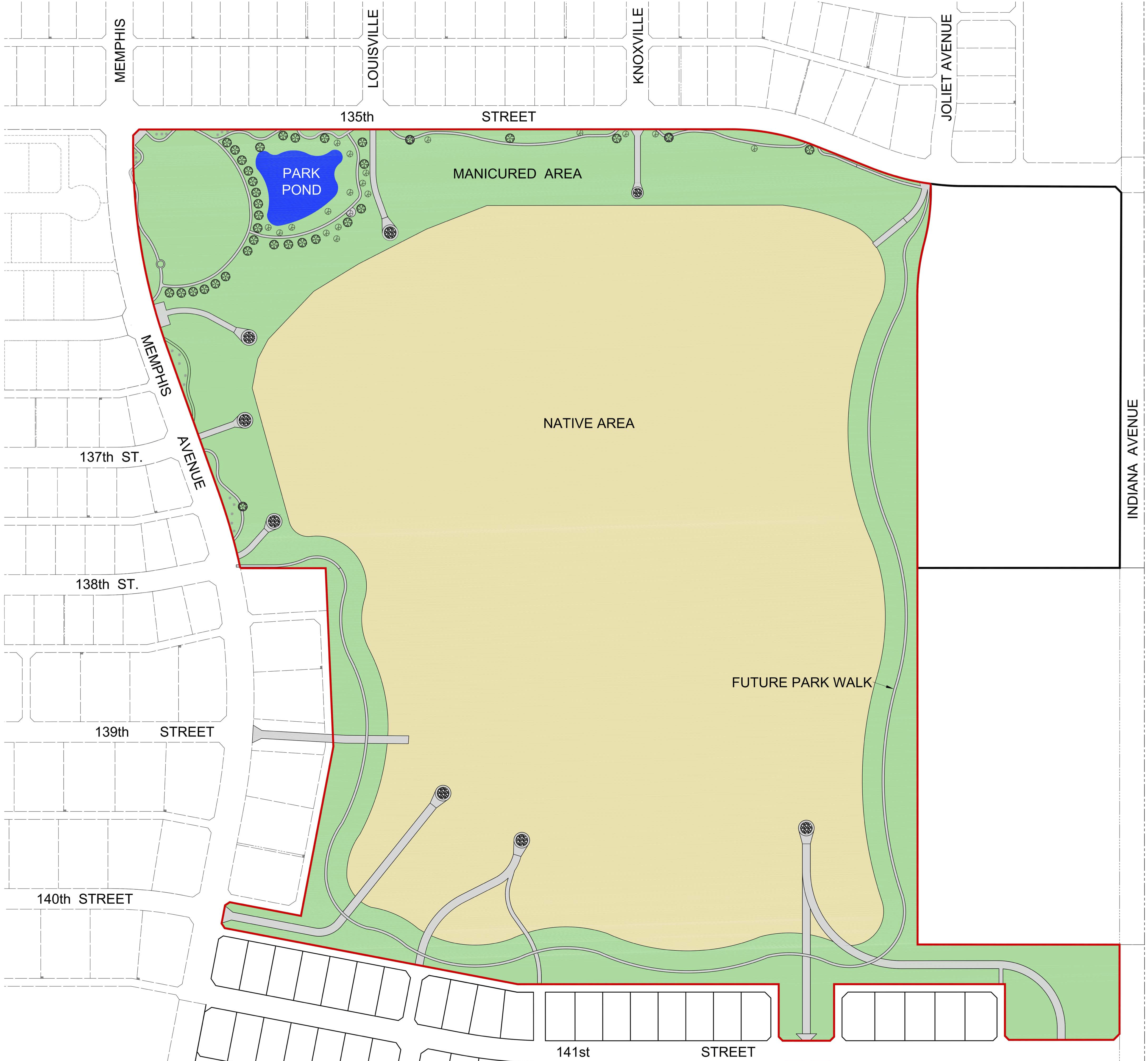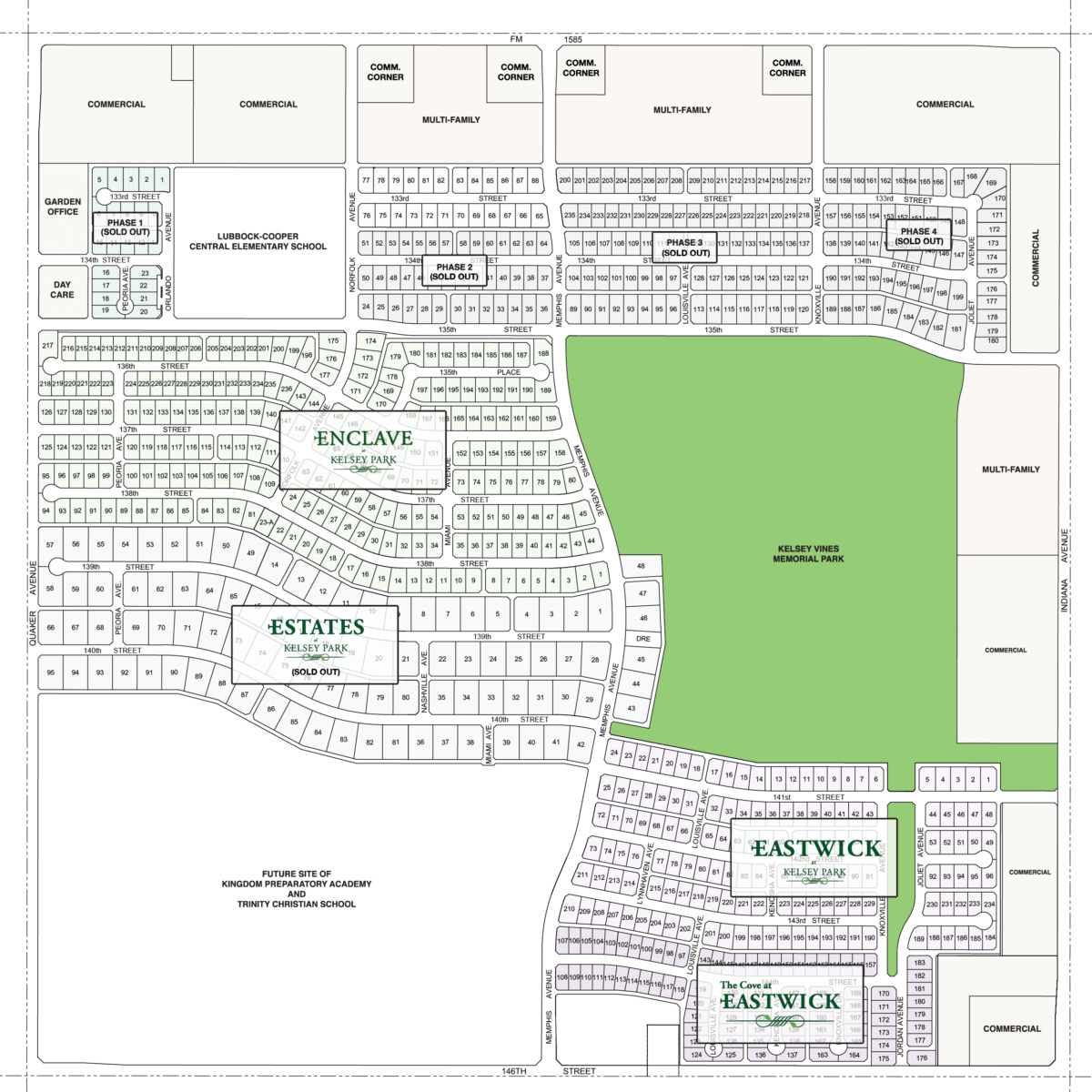 Dedicated to the memory of Kelsey Vines, Kelsey Park features a professionally designed and landscaped park. With mature trees, expansive grassed areas and over 1 mile of walking trails, Kelsey Park residents will have ample opportunities to connect with nature.
Remembering
Kelsey Vines
Kelsey Renee Vines, 18, unexpectedly joined the Lord she so cherished on September 2. She was born April 7, 1990 in Lubbock.

If there was any one kid that represented the spirit and honor of her high school, Lubbock-Cooper, it was Kelsey. As a starting guard on the girl's basketball team, she helped lead her school within one game of the 2008 State Tournament. When she wasn't running the court, she was running the track, specializing in the 800 Individual. She was extremely competitive, but always served as a prime example of great sportswomanship.

Kelsey was famous for putting a smile on people's faces, whether they are close friends, relatives or people she had just met.

She often quoted Biblical scripture, but never in a sanctimonious way. She did it to show how the words were a part of her life. She did it to reinforce the way she treated all people with love and grace. And she did it because she loved life and the lives surrounding her.
-Excerpt from Lubbock Online (to read full article, click here).